KEEPING IT SIMPLE, NATURAL & FRESH HANDMADE
WE ARE NIRVANA BOTANICS
All our products are 100% natural and genuinely organic. All ingredients are chosen by hand and crafted with love and care. No chemicals or synthetic materials will ever be utilised because we care.
Shop Now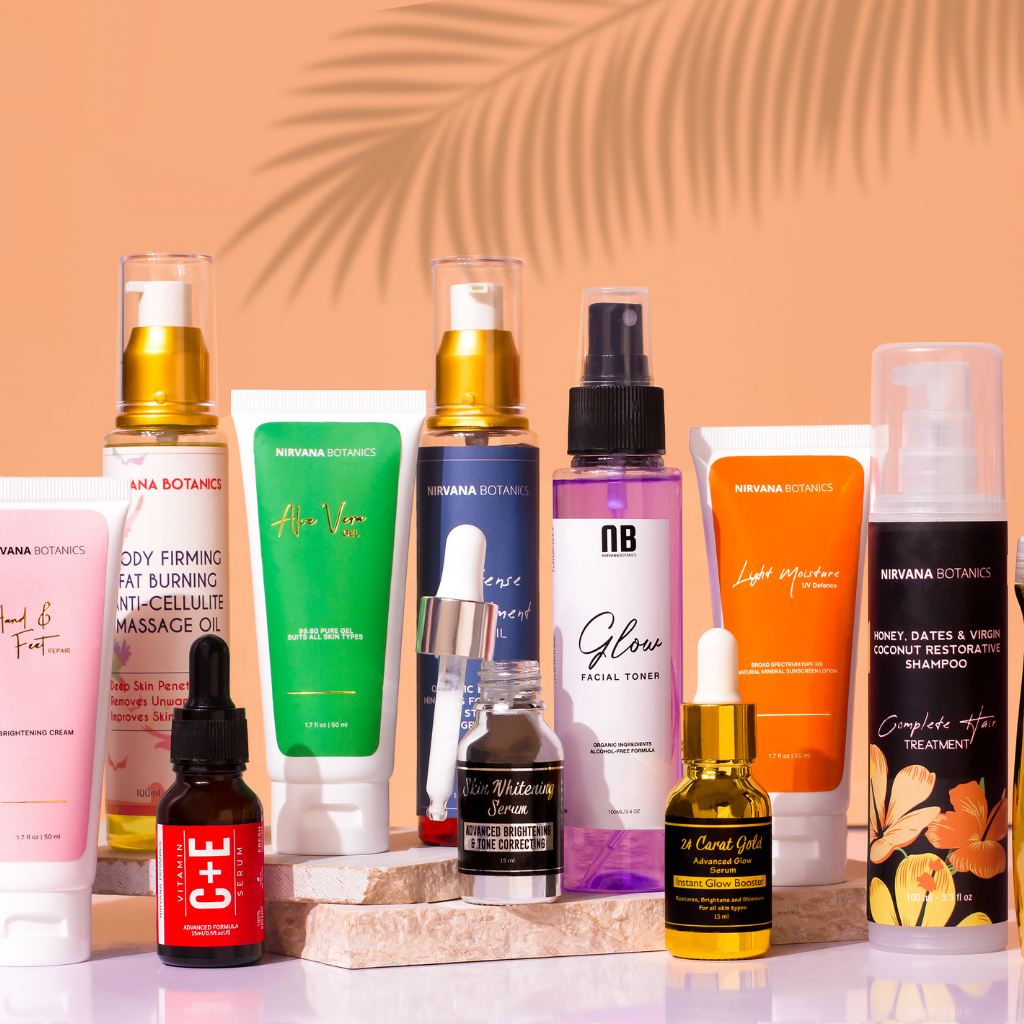 OUR VALUES
We always want you to turn your Nirvana Botanics box over, look at the product and its ingredient list, and feel good about everything that you're putting on your skin. We believe in real results with simple and uncomplicated products.
So, Nirvana Botanics aims to bring nature to your self-care routine and motivate you to associate and energize with the natural world every day. Rejuvinate yourself daily with Nirvana Botanics.
10 MILLION+
Orders Processed
92%
New Customers Retained Every Year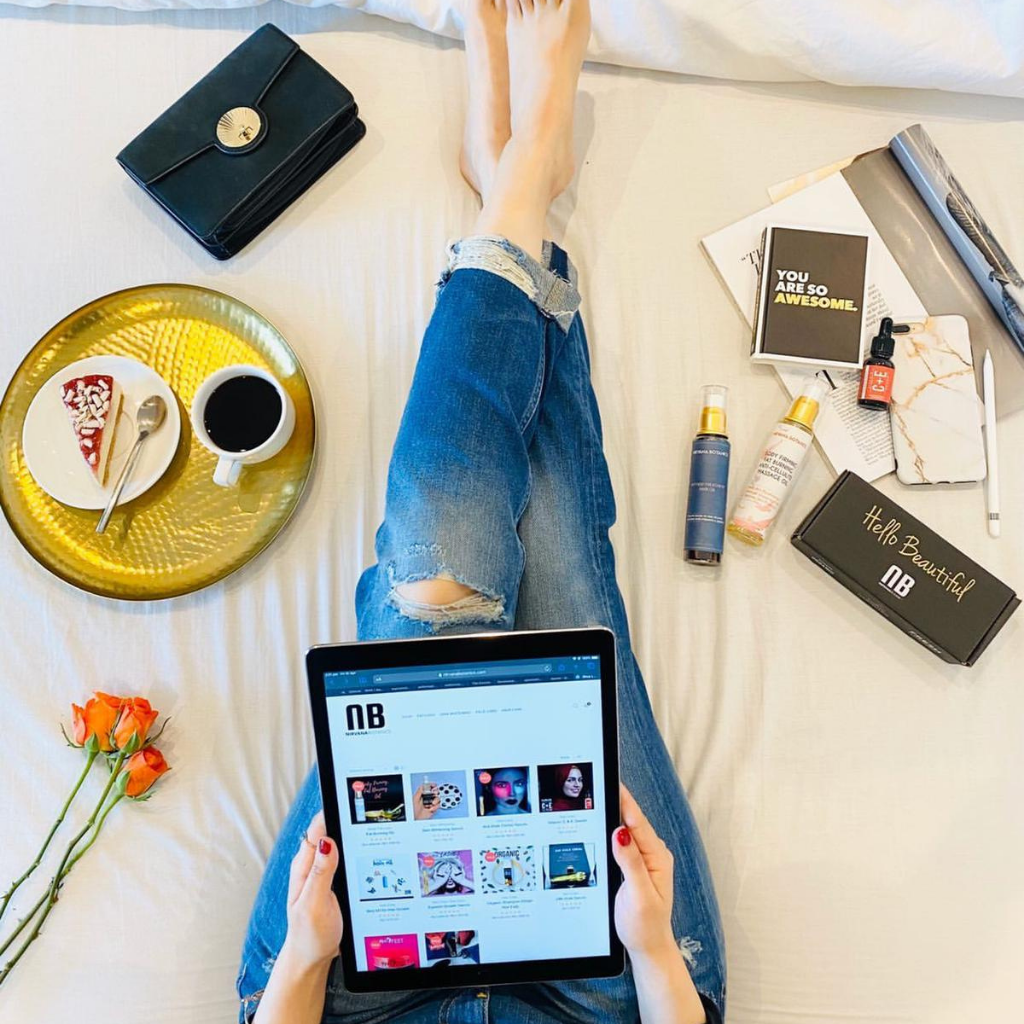 ABOUT US
Our Brand Story
We firmly trust that nature has the answer to support a way of life that is happy, healthy and lively for you. Nirvana Botanics believes in the essence of simplicity. We take motivation from the earth and the raw magnificence of its natural components to furnish you with extraordinary formulations intended to bring out a feeling of love. This is why all our products are natural and organic.
Explore our products